A local favorite with history.
An Ohio based company for over fifty years, Beer Barrel Pizza & Grill has long been a gathering place for friends and family. A warm and generous spirit, great food, a welcoming atmosphere, and a sense of community define who we are and what we do.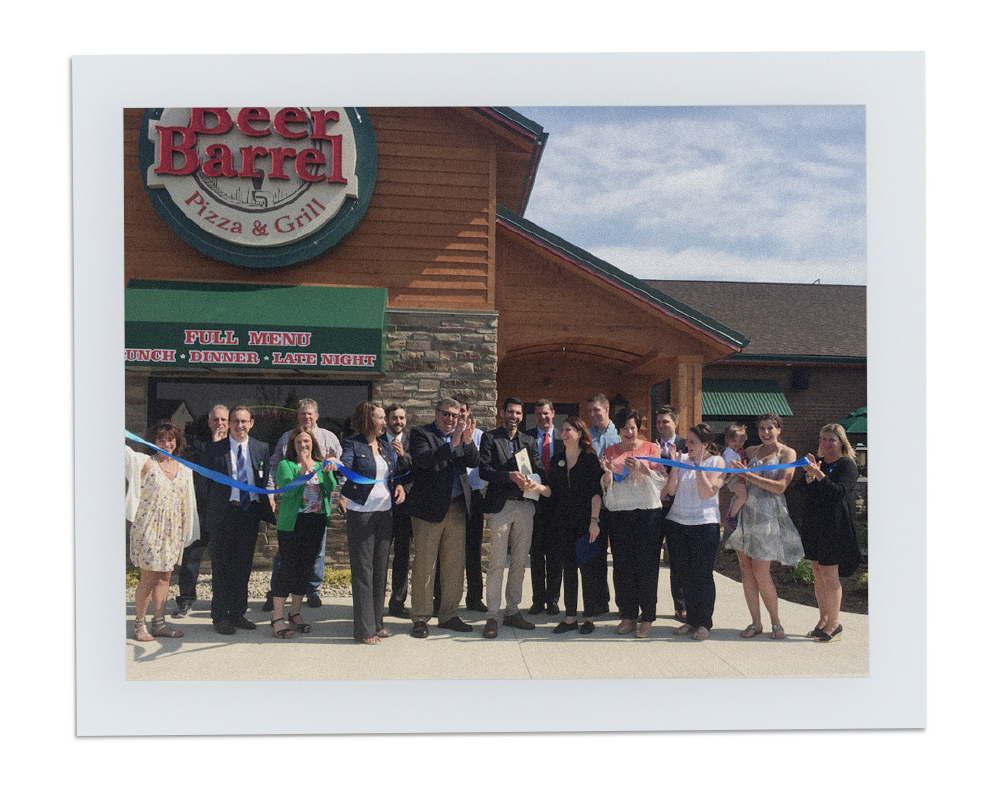 A family tradition.
In 2004, Beer Barrel Pizza & Grill became a part of Good Food Restaurants, an Ohio company founded by longtime restaurant entrepreneur John Heaphy and his wife Aimee. Beer Barrel has always been a family affair, and as we've expanded and added new locations, the tradition continues with the next generation of Heaphys.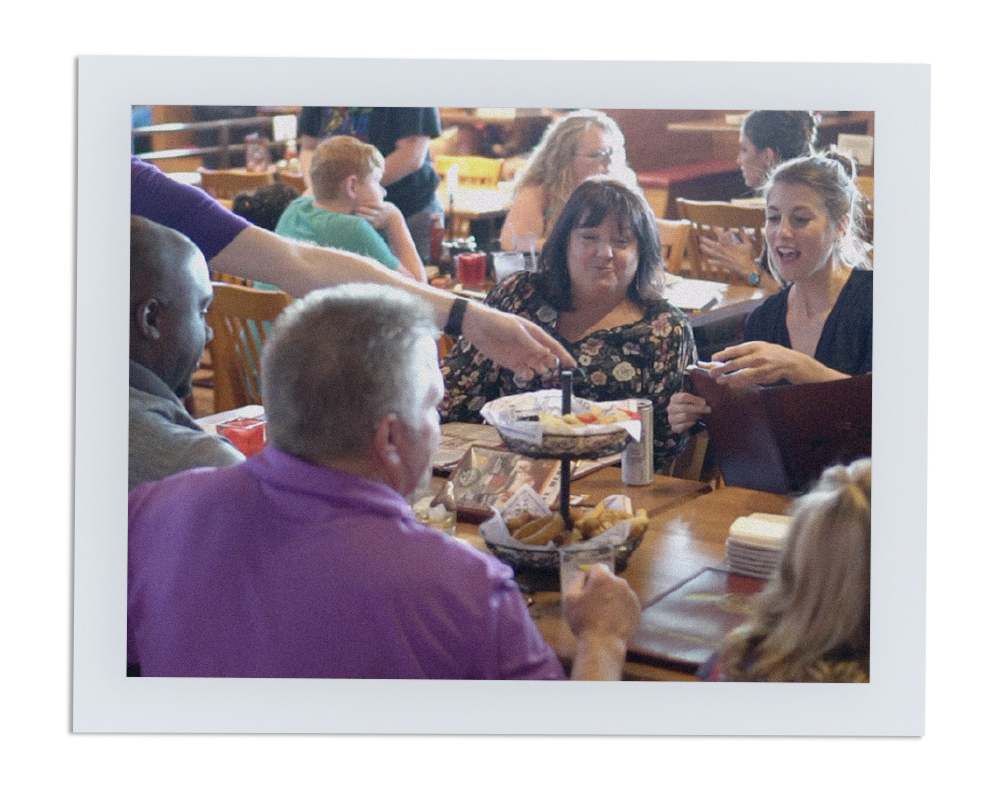 Do it Beer Barrel style!
While our original Beer Barrel style pizza has been loved since 1965, we're now known equally as well for our full menu featuring made-from-scratch family recipes, our signature appetizers, our always-anticipated seasonal specials, and our special brand of hospitality all served up in our unique dining rooms and bar areas. Our restaurants are just as perfect for dinner with the family as they are for grabbing a drink with friends.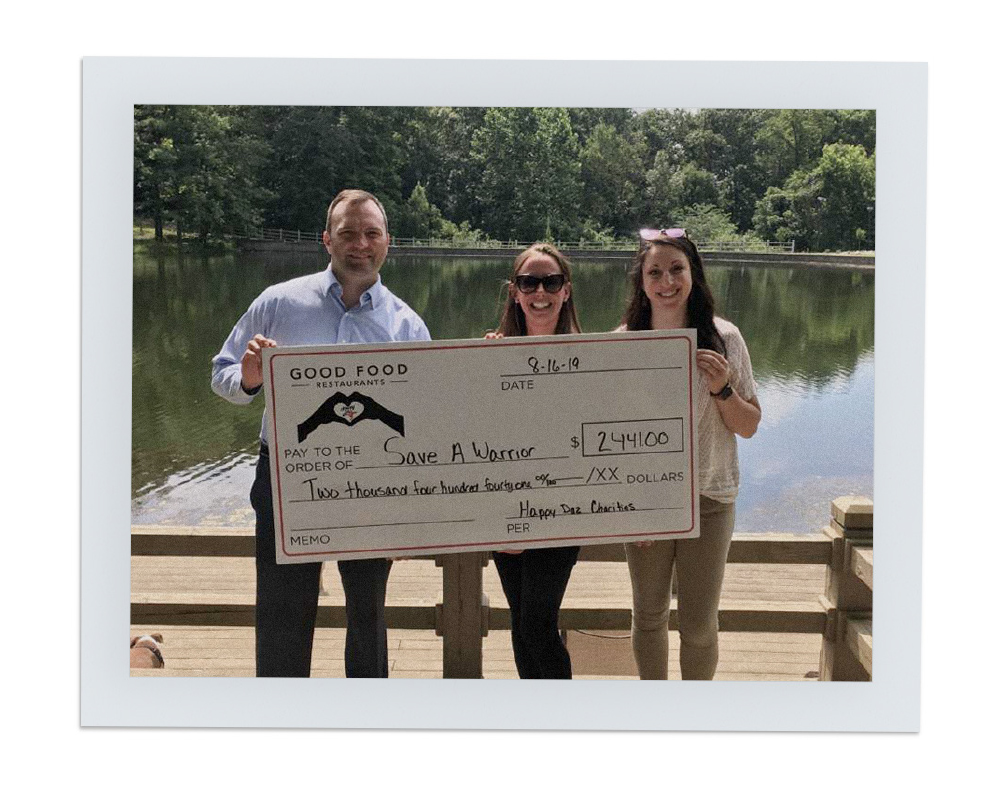 Community-driven.
At Beer Barrel, community matters to us. Each year we support a range of causes with in-kind donations and, through our foundation, Happy Daz Charities, we support social services organizations with an emphasis on veterans issues, families in crisis, and hunger relief in the communities we serve.
Whether you're dining with us, enjoying a drink, or picking up take out, when you're at the Beer Barrel, you're a part of our family.
Good Food Restaurants owns and operates eighteen restaurants across four brands, and employs over 900 people in six towns and cities. We're defined by a family-owned and operated culture, deep and long-term relationships with employees, and an ongoing commitment to the communities in which we do business.